How to get to Poznan
Airport
The modern Airport Ławica, which opened in 2001, can serve 2,3 million passengers from all over the world per year. The airport is only six kilometers away from the city center and provides regular connections to: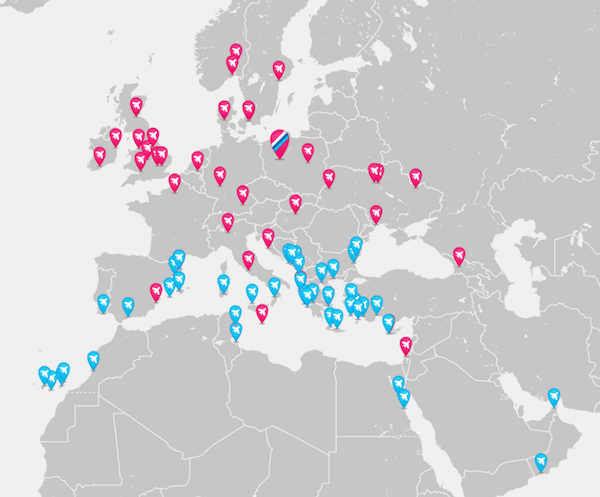 Bus no. 59 takes you directly from Poznan Airport Ławica to the city center (just near Mercure and Sheraton hotels).
The trip takes approx. 20-30 minutes depending on the time of the day. There are taxi stands in front of the airport.
Poznan Railway Station
Poznan is also the junction of the international railroads and provides convenient and regular connections from Berlin, Koln and Brussels via Warsaw to Moscow and Kiev in the East as well as the north-south route from Stokholm and Copenhagen via Gdańsk and Szczecin to Prague and Budapest. The journey by train from Berlin to Poznań takes only 3 hours.
A2 motorway
You can get get to Poznan by car via the A2 motorway (access from the west direction: from Nowy Tomyśl – 108 km from Świecko, where national route no. 2 is connected with the motorway to Warsaw – a charge is payable for using it; access from the east direction: from Konin, Modła road junction), national routes no. 92, 5 (east- west direction) and no. 11 (north – south)